Here For You!
Proudly Located in Portland
Hear Better. Live Better.
Let's be honest here, not being able to hear properly is one of the most frustrating things we can ever experience. Communication is the gateway to connecting with friends, family and associates. We are here to help. Serving both Mid and West Michigan, Douglas A. Logel, Jr. and his team are here to provide you with knowledge and tools needed to get you listening your best again.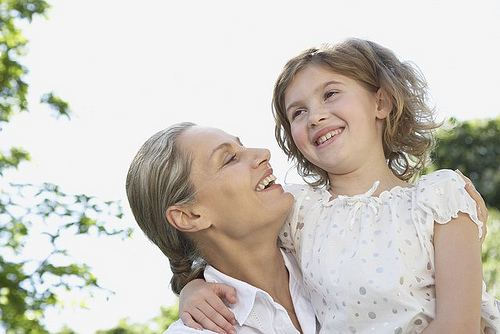 Hearing Loss
Hearing loss can evoke many emotions such as anxiety, depression, isolation and anger. At Grand Hearing Center, we take hearing loss very seriously.  Better hearing comes from better products and better service.
Hearing Aids
Grand Hearing Center has a wide range of options for your hearing needs. These include Behind-the-Ear Aids (BTE), Open-fit Devices, In-the-Ear Aids (ITE), In The Canal (ITC) and Completely In The Canal Aids (CIC) ITC.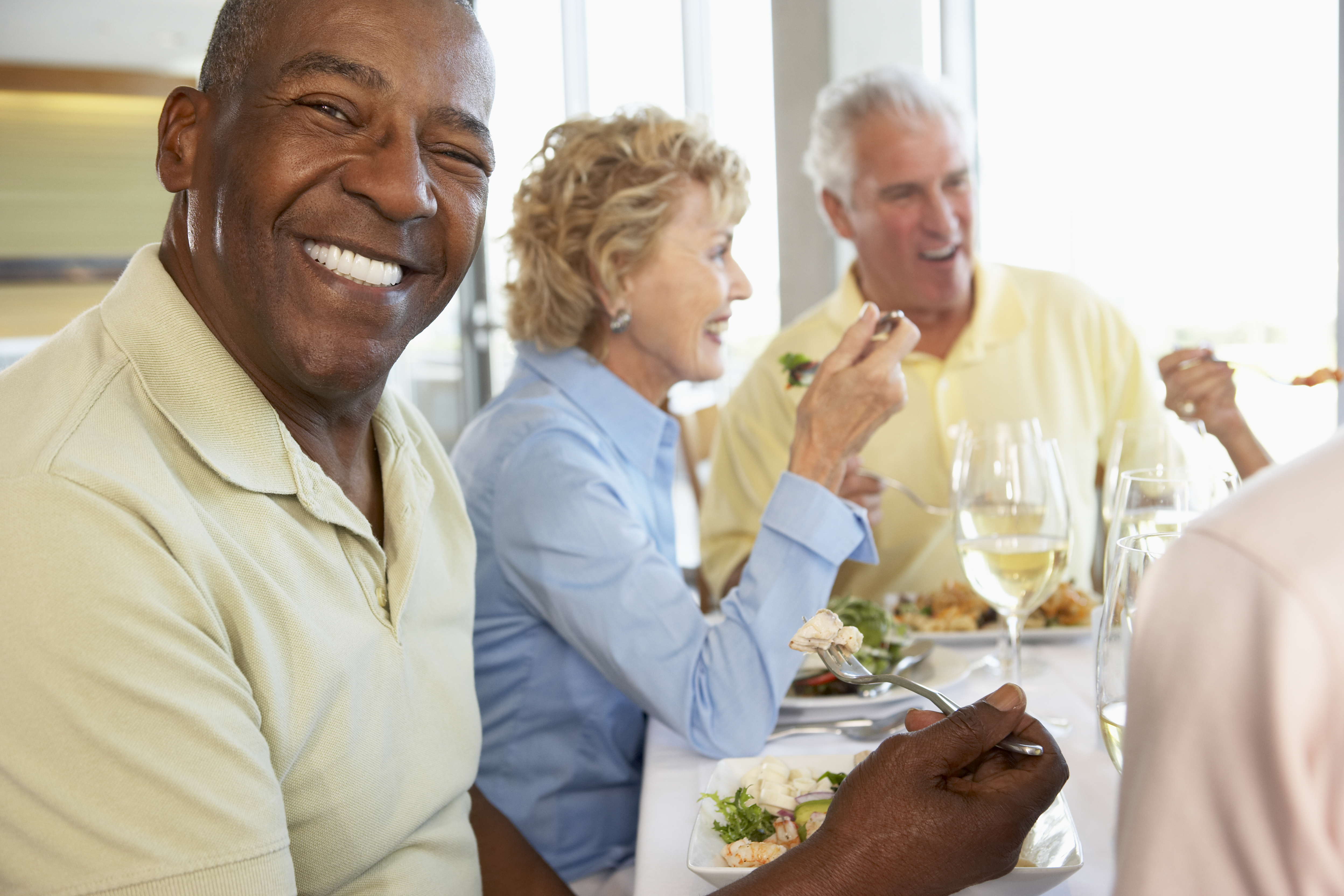 Excessive noise exposure is one of the largest contributors to hearing impairment.  Your occupation doesn't have to be noisy to experience hearing loss. High intensity noise created can cause hearing loss over time. Want to know more?
Call or Email Us. We Are Here For You!
If you have questions about hearing loss, need council on what to do next, or think your hearing abilities may be going away, please reach out to us today so we can get you living a normal life as soon as possible.
Michigan Locations:
Portland:  (517) 647-HEAR (4327)
Perry:  (517) 655.2EAR (2327)