Mission
The mission of Grand Hearing Center is simple; improve the overall quality of lives of those living with a hearing impairment by providing quality products and exceptional services.  Our goal is your complete satisfaction.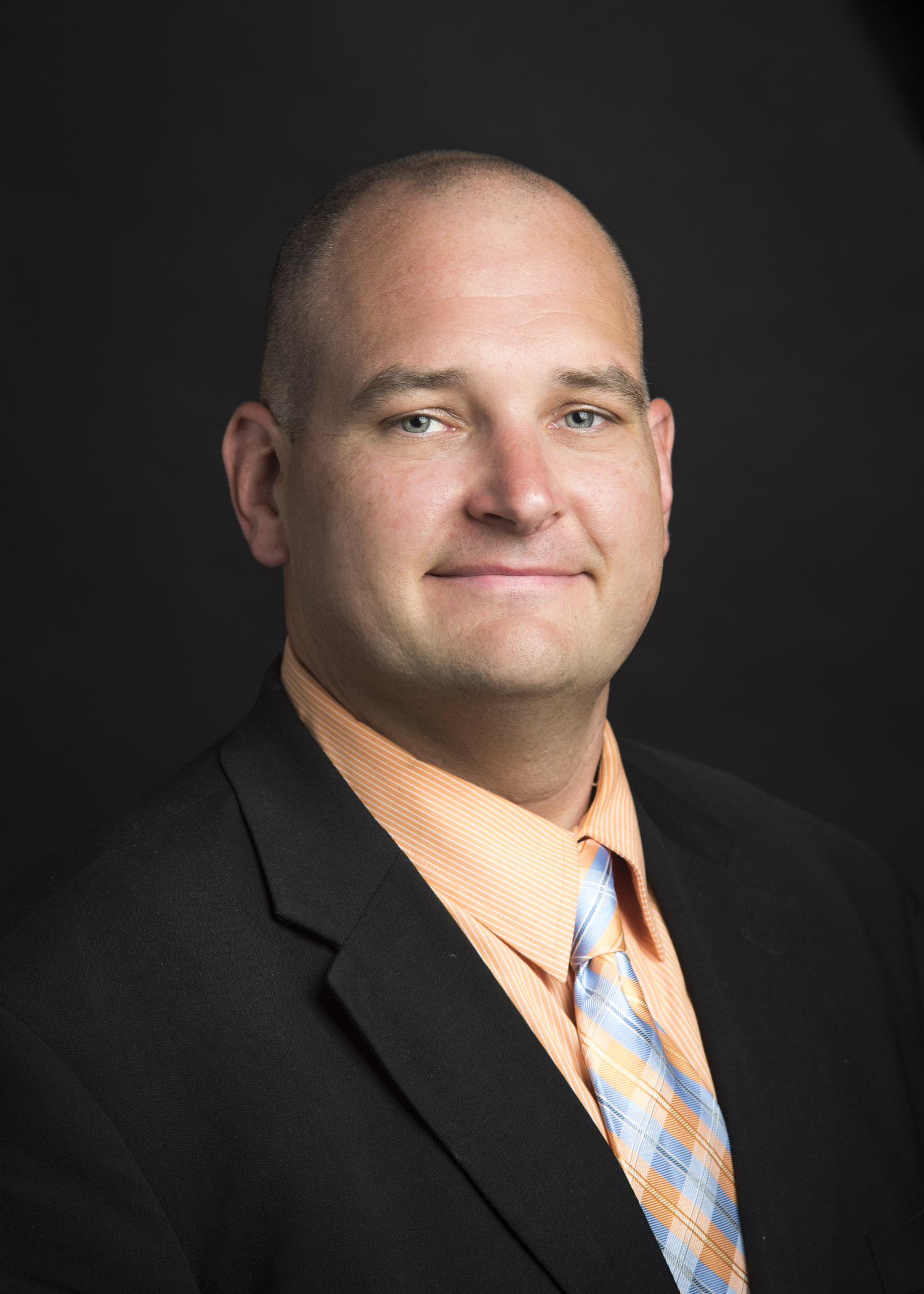 Douglas A. Logel Jr. / Audiologist
Why Choose GHC?
We are delivering on this commitment by setting ourselves apart from other providers in the industry and holding educational credentials to back this promise up.
First, a Hearing Aid Dispenser (HAD) or Hearing Instrument Specialist (HIS) is an individual who has a few weekend courses that teach the basics of hearing loss and hearing aid fittings. They generally learn the minimum to pass the State of Michigan exam. Doug is an Audiologist. An Audiologist has a minimum of a Master's degree that took six year's to obtain. There is continuing education courses that are constantly required to keep all certificates and licensure current.
Resume
Douglas A. Logel, Jr. was born, raised and still lives in Portland. He received his Bachelor's of Science Degree in Communication Disorders from Central Michigan University. He attended Michigan State University for his Master's of Arts in Audiology Degree. He holds a Certificate of Clinical Competency from the American Speech, Hearing and Language Association, is a fellow member of the American Academy of Audiology and holds a State of Michigan Audiology License. He has been in practice in the Lansing area since May of 2002.
Douglas A. Logel, Jr.was born with a unique hearing loss called a "cookie-bite." He began wearing hearing aids himself when he was four years old. He has worn most levels of technology.
Douglas A. Logel, Jr. is also the Audiology Consultant for the Ionia County ISD.
When he is not helping individuals communicate better, he enjoys spending time with his family, listening to music and volunteering on the Portland Public School Board of Education.
Call or Email Us. We Are Here For You!
If you have questions about hearing loss, need council on what to do next, or think your hearing abilities may be going away, please reach out to us today so we can get you living a normal life as soon as possible.
Michigan Locations:
Portland:  (517) 647-HEAR (4327)
Perry:  (517) 655.2EAR (2327)